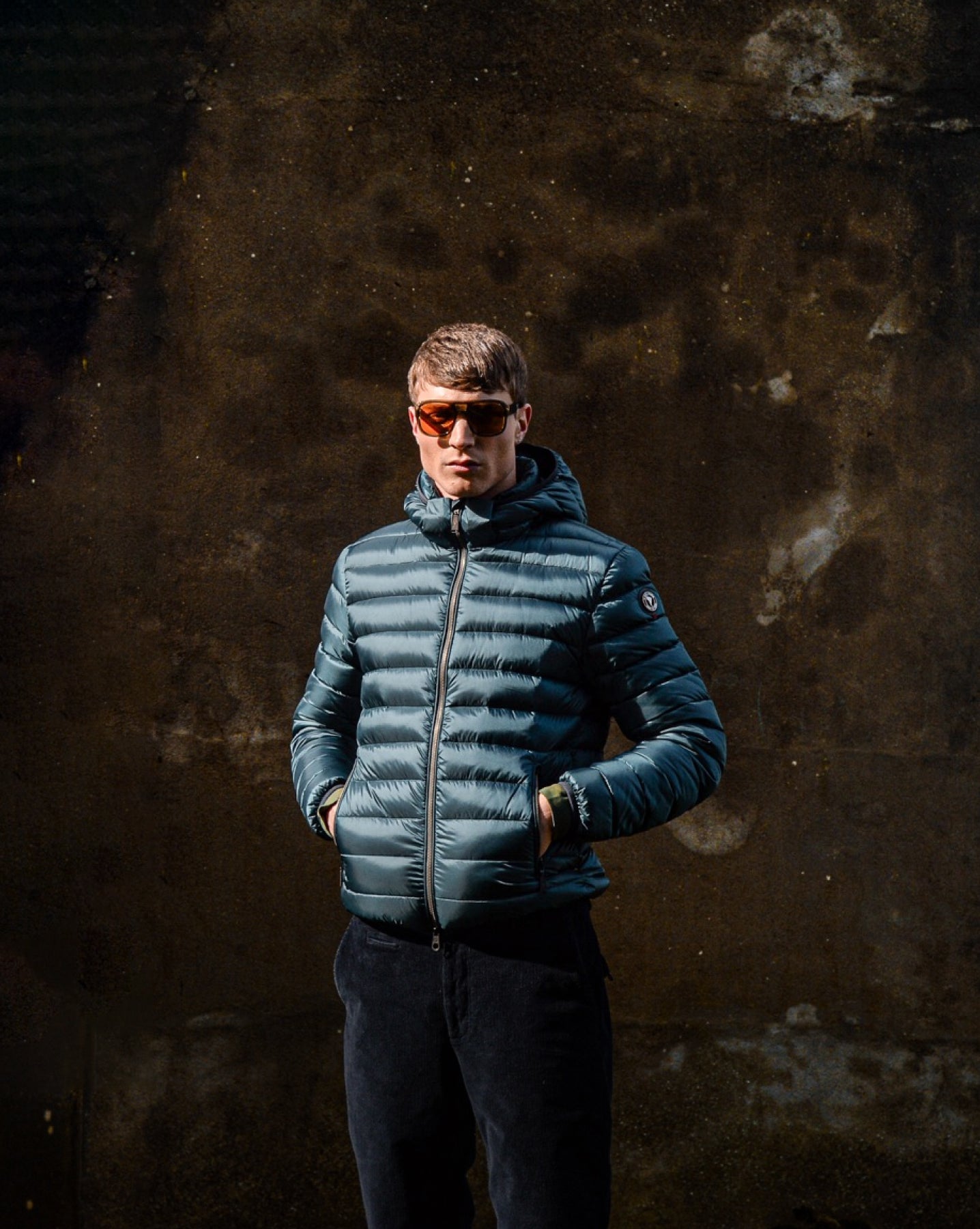 Cape Horn is the place where the forces of nature collide. Where man meets himself: the gateway to inner consciousness.
Travellers of the soul.
Travellers of the world.
Cape Horn is the southernmost point of the Tierra del Fuego archipelago, on Hornos Island in Chile.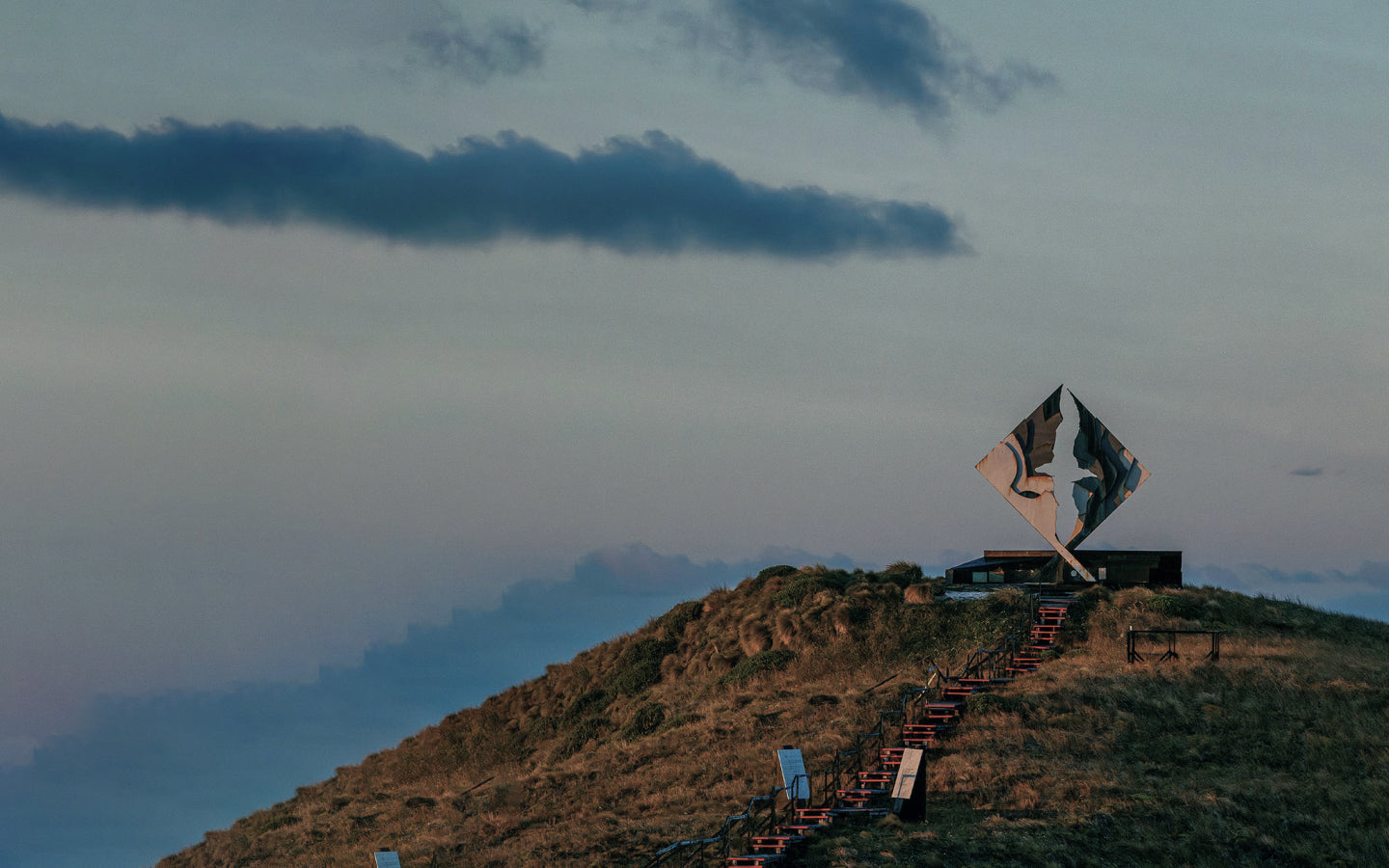 New in
The latest arrivals from the fall-winter collection
Shop the look
Choose options
||amount|| of ||total_items|| items selected.
||amount|| of ||total_selected|| items require option selection.
||current_page|| of ||total_pages||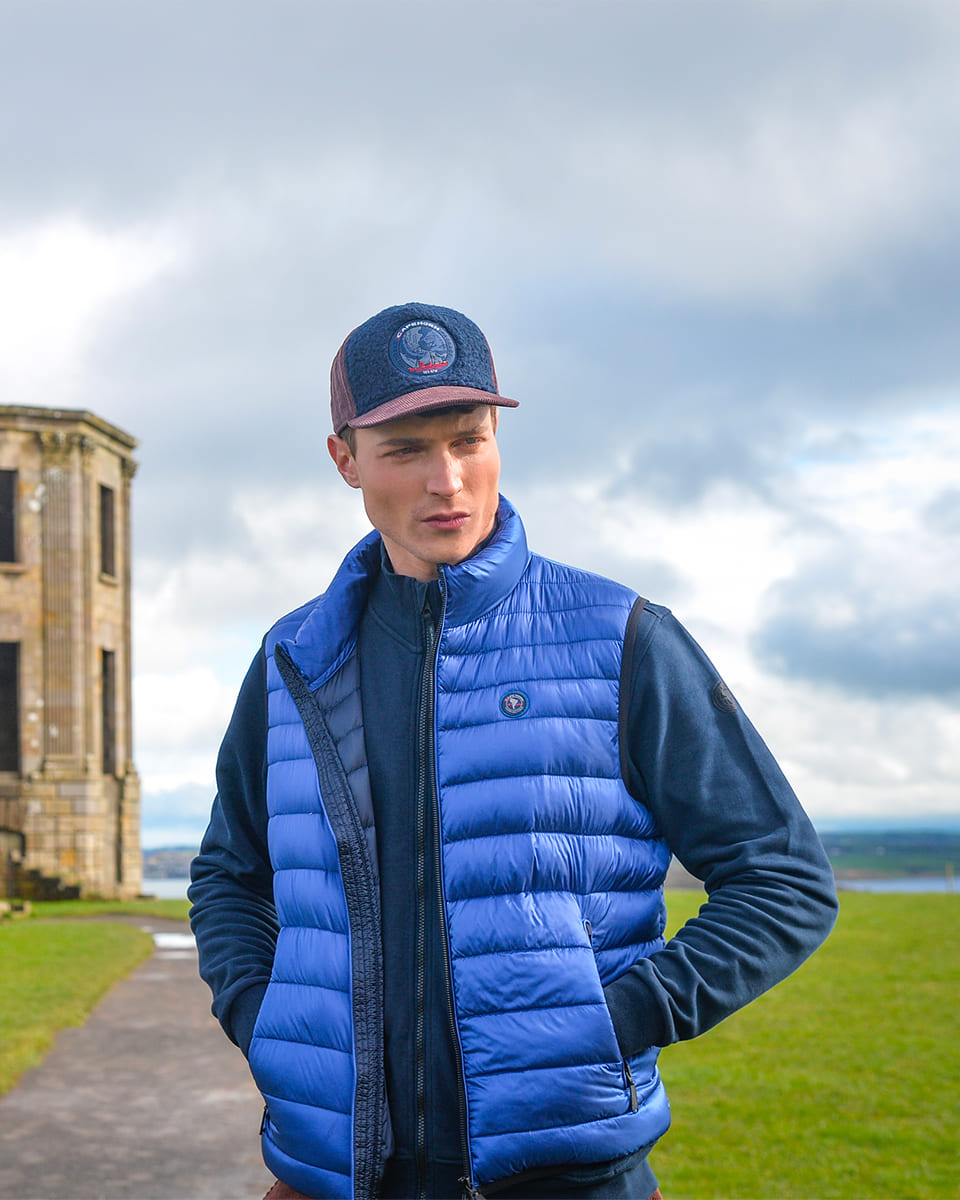 Your cart (
0

)

||title|| was added to your cart.

||count|| items were added to your cart.